Luxurious apartment in the vicinity of Valakampiai pinewood
Vilnius, Valakampiai, Svajonių g.
You are offered a unique opportunity to live in a modern residential complex of private apartments with a touch of luxury found in one of the most attractive locations in Vilnius – in the prestigious residential area of Valakampiai, in the project Svajonių 12. The project is installed in the undergrowth of a pine forest and ensures fine quality life – the forest absorbs the noise and the fast pace of Vilnius' life and invites you to indulge in a slow, calm daily life in the surrounding of nature. The priority is given to balance in life where elements of nature intertwine with the style of modern life.

A two-bedroom apartment with the area of 88 sqm with an aesthetical design is offered in this project. Top quality and durable materials were used to install the apartment; therefore, it will gradually gain a more distinct character. The buildings were constructed using Petersen hand-made bricks which are among the most expensive construction materials in the world, stairwells feature polished granite staircases. The ceiling in the apartment is up to 3.15 m high, meanwhile, the panoramic windows occupy the area of up to 10 sqm. Comfort is ensured by a spacious 5.59 sqm loggia, autonomous gas and underfloor heating, underground parking spaces. A pavement to Nemenčinės Road has been installed for your security, the territory is fenced and has CCTVs installed. All buildings in the project have three floors. The offered apartment is found on the top floor of a building.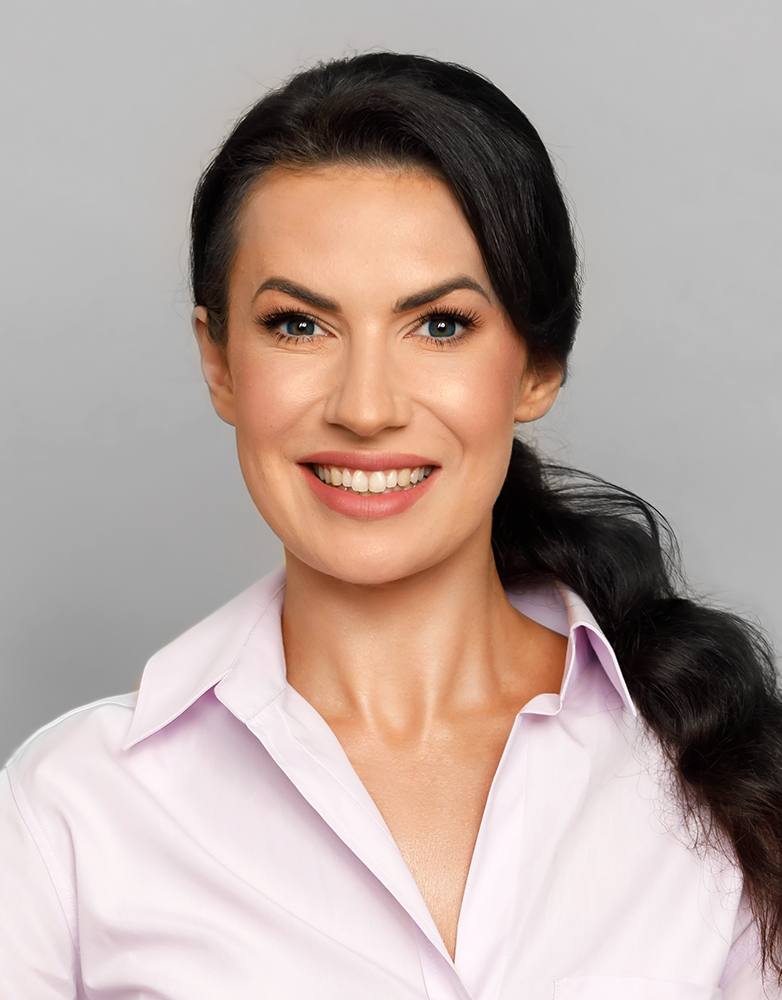 Karina Paulauskaitė
Baltic Sotheby's International Realty