Land plot for a dream house in a closed residential area
Vilnius, Burbiškės, Terasų g.
A land plot with the area of 9.49 ares with a building permit and a design plan for a house is offered in a newly developed residential area of Burbiškės within Vilnius city. The land plot is found in an exclusive location – in a closed area of new private houses which borders a mature Burbiškės' pine forest. It is an idyllic patch of nature surrounded by the active and busy life of a capital city and is suitable for those who desire to combine the urban life rhythm and a peaceful relaxing leisure time in a forest. The land plot of unconventional relief will open up amazing views.

Regarding the design plan, a two-floor private house with the area of 273.45 square metres and three bedrooms is planned on this land plot. The layout of the house gives a possibility to have an access to the yard from either floor of the house and enjoy your private time. All buildings designed in this residential area are of integral architecture which will ensure aesthetic environment. A pleasant daily life and active neighbourhood of young families is guaranteed.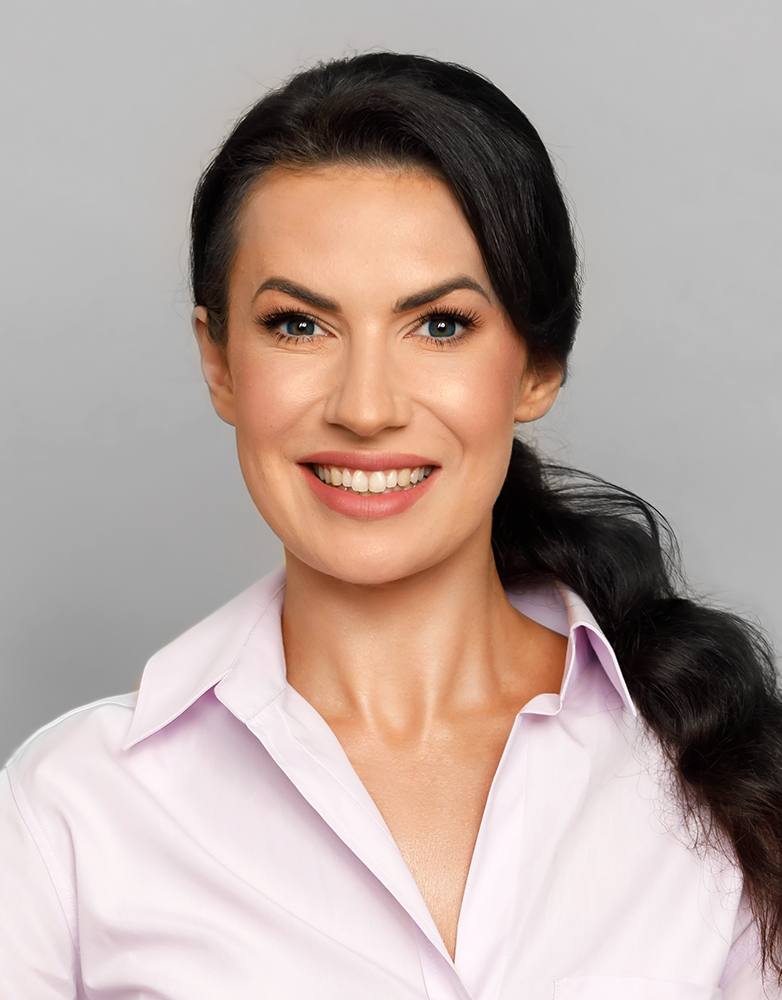 Karina Paulauskaitė
Baltic Sotheby's International Realty