Land plot on a slope in Žaliakalnis
Kaunas, Žaliakalnis, Dusetų g.
An exclusive offer in a prestigious Kaunas location – Žaliakalnis residential area. A house with the area of almost 400 square metres on a slope where the lights of Kaunas can be seen as if on your palm.

A private 9 ares land plot is surrounded by mature trees, therefore, you will feel as if in a forest and will see no neighbours. On the evenings you will enjoy Kaunas lights through the branches and trunks of the trees and will remind you that you live in the city centre. An exclusive characteristic of the land plot is a separate road to the house. This solution will facilitate your daily communication and provide the house exclusiveness and make it presentable.

The building is of modern architecture, thus it has the potential to revive and have a new life. Terraces of regular shape and installed on different levels are typical for modern-day architecture. Those who have their own vision can have a new house designed.

Settle in one of the most convenient locations in Kaunas where you can reach the Old Town in 6 minutes by car and 15 minutes – on foot.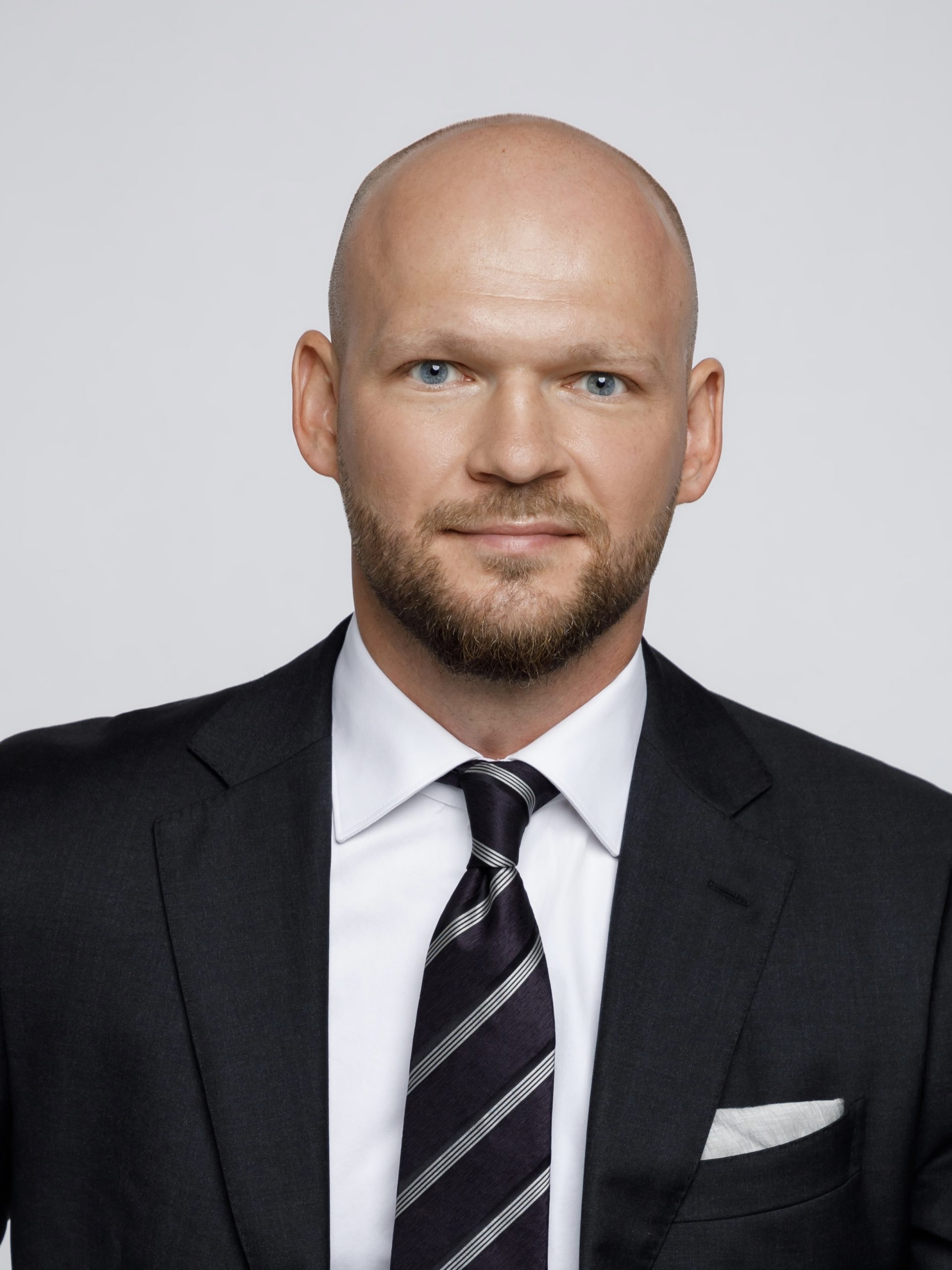 Robertas Karalius
Baltic Sotheby's International Realty