Modern house on Owl Hill
Kaunas, Senamiestis, J. Zikaro g.
A house with the area of 128.84 sqm with a stylish interior design created by Yes Design and located in a prestigious location in Kaunas – on Owl Hill (Pelėdų Kalnas) – is offered for sale. The location is unique, surrounded by nature, has a rich history and exclusive architecture, and mesmerises with its views of the old town and new town. It has been a favourite location of intellectuals since the early 19th century.

This one-bedroom house is like a splendid apartment. It is an excellent choice for a prospective person or a couple with grown children who want to have big spaces at home for their relaxation, to see the astonishing city views and have a city centre within walking distance.

It is a three-level house. The first level has a well-groomed two-car-space garage with an elevator by Aritco to access the second level which contains a big area with a kitchen, a dining room and a sitting room. The main windows of the house face the south. The feeling of integrity is conveyed by decorative cement coating used for the floor of the sitting room, for walls and staircase. Some interior decorative accents, electrical fireplace, a wine cooler, built-in Bower&Wilkins speakers, panoramic views – everything you need to relax after your workday.

Having climbed up the stairs, you will find a very big bedroom with a bathroom. The two rooms are connected by a glass partition. The bathroom has a built-in double-seat massage bathtub. The feeling of luxury is created by oak parquet made by Design Parquet, 3.7 m high ceiling and abundance of light coming through roof windows and wide panoramic windows.

Heat in the house is provided by gas heating system. There are also air conditioners and heat recovery system. As the house is modern, there are solar modules installed on the roof, CCTV system, a smart exterior door lock controlled by phone, fingerprints and cards.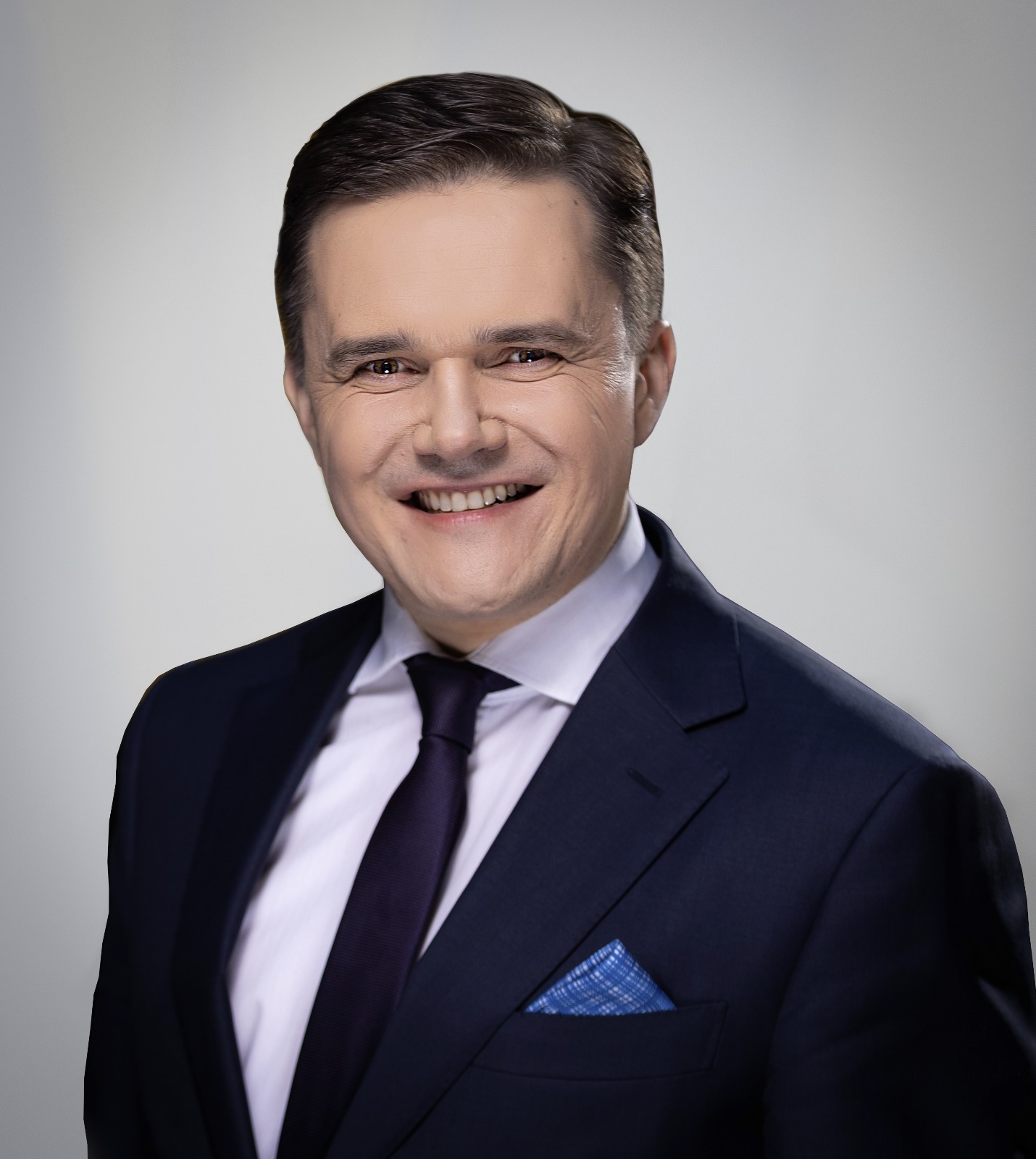 Paulius Gebrauskas
Baltic Sotheby's International Realty