Historic villa in Smiltynė on the lagoon shore
Klaipėda, Smiltynės g.
A unique opportunity to settle down in Smiltynė, Lithuania's seaside diamond, on the shore of the lagoon. An authentic villa built in 1905 for his family by Wilhelm Anker, a famous timber merchant from Memel at that time.

An impressive plot of almost 24 ares features a spacious house of 204 sqm and a guest house of 47 sqm with an en-suite bathroom and a kitchen. The house has four bedrooms and two bathrooms. The spacious living room and kitchen have a spectacular, ever-changing view of the lagoon. You will see boats and yachts passing by daily. In the evenings, you will enjoy the illuminated waterfront and the lights of Klaipėda city. This is a true paradise for those looking for an oasis of peace.

In your cosy courtyard full of various plants and mature trees, you will not only enjoy changing views, but also privacy. The pedestrian promenade along the lagoon is much lower than the elevation of the plot, so you will never be disturbed by passers-by. Nearby, you will find the Smiltyne Yacht Club, the Maritime Museum and the famous Baltic Sea, which is only 800 metres away through a mature pine forest. The city of Klaipeda and all its infrastructure is within easy reach.

Buy this authentic property in a very rare and romantic area of Lithuania and continue the beautiful and rich history of this villa.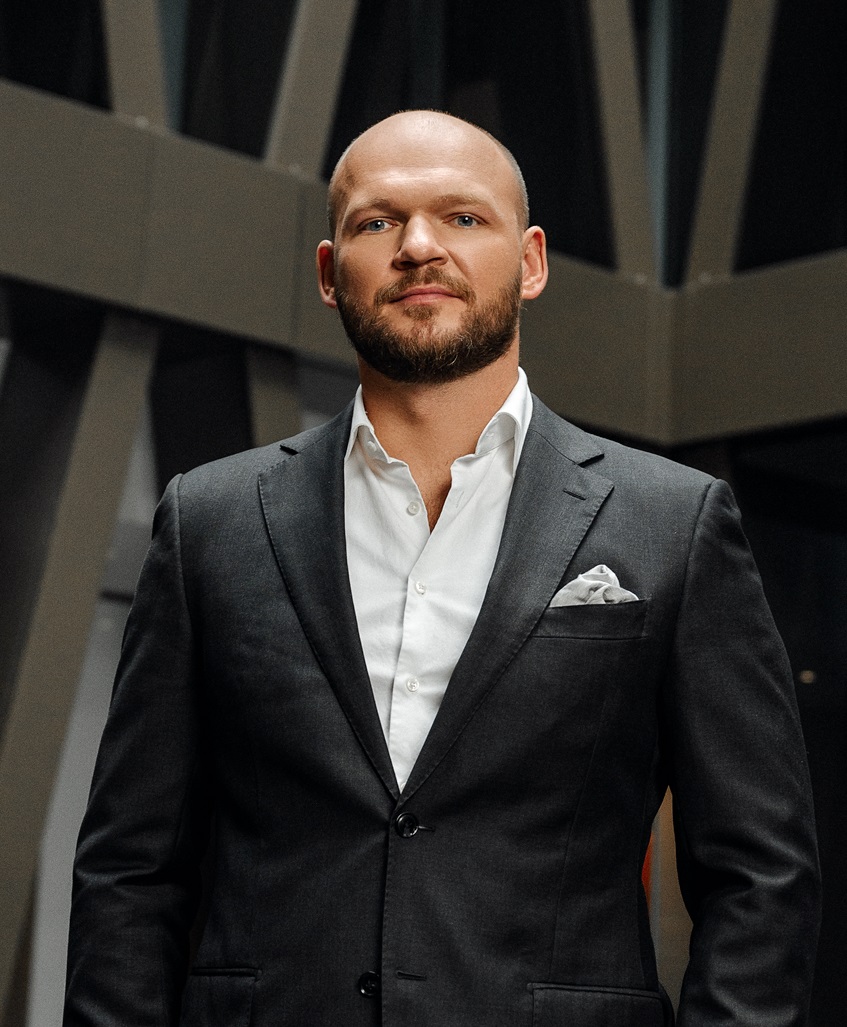 Robertas Karalius
Baltic Sotheby's International Realty