House with unique architecture on the Baltic Sea coast
Palanga, Kuršių tak.
You will not find a single person on the seaside who does not know the miraculous love story of Jūratė and Kastytis. The Queen of the Seas, bowed down to by all the water deities, fell in love with a mere mortal... Throughout the ages, this story has inspired people to believe that there are no rules for true love. Everyone who tells this story does not forget to mention the palace of Jūratė. They say that the walls of her palace were made of white amber, the lintels – of gold, and the windows – of pure diamonds. The image of this palace stirs the imagination of many seaside residents, but not everyone, inspired by the legend, is willing to take on the task of building their own version of it. Inspired by the stories of the sea lord told by the Samogitians, architect Jurgita Kožikienė has created a spectacular home in Palanga, on the sea shore. The exterior design of the building, depicting a sea wave, blends seamlessly into the surrounding spectacular landscape and reminds us that this is a truly happy place to live - there are only 13 places in Lithuania where buildings have been created so close to the sea water! From the house to the sea just 50 m!

The view of the rippling Baltic Sea can be seen across the width of big windows, and in the evenings, the rooms, which have ceilings as high as 4.8 metres, are flooded with the unforgettable light of sunset. The 180 sqm house has 3 bedrooms and a lounge area, a kitchen and living room area, two bathrooms, a spa area, a utility room, a boiler room-cloakroom. Each room has a sliding door giving access to the terraces. There are three large terraces in the house, all of which offer you and your guests views of the Baltic Sea. Guests can park up to five cars in the parking lot, and after warming up together in the sauna, you will dive straight into the sea, with no neighbours or holidaymakers around. You will spend your days in complete peace and quiet, as there are neighbours, and the vicinity and the hustle and bustle of Palanga will not reach the house either. In winter, you can enjoy the Baltic views in your living room, listening to the fire crackling in the fireplace. The project also includes a swimming pool under the roof of the terrace. The house is not yet furnished, so you can work with the architect to realise the final vision if you wish.

The house has a 6.68-ares' plot of land surrounded by state land. The house is designed in such a way that even in early spring or late autumn, you can enjoy the sanctuary without losing the sea view.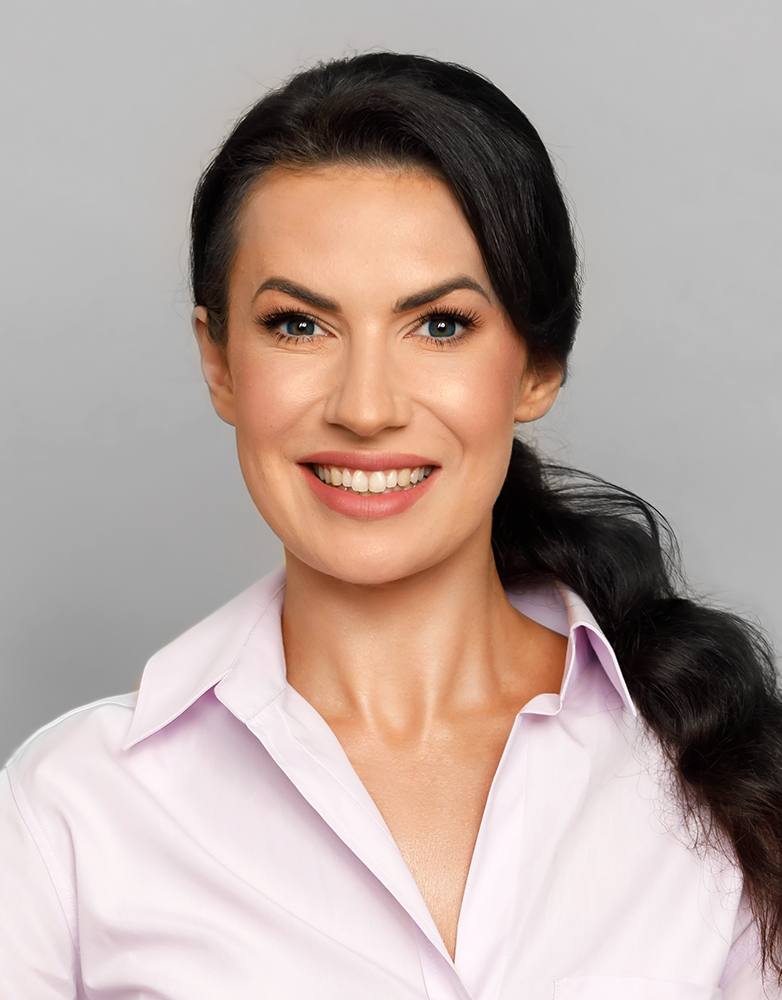 Karina Paulauskaitė
Baltic Sotheby's International Realty