Vilon Homes
Vilnius, Ežeraičių g.
Unique project is set around the magnificent PGA 18-hole championship golf course, which received an award as one of the best golf developments in the world in 2009. It weaves its way among beautiful lakes, taking the golfer through spectacular silver birch trees and majestic pine forests, interspersed with wild flower meadows.

● Fully finished and furnished apartments, townhouses houses and villas
● Golf course
● Benefits of the adjacent hotel
● Closed area, security 24/7

65 homes already built for sale and rent on the 10th fairway of the golf course.

- Four and five bedroom villas ~ for sale or rent.
- Two, three and four bedroom townhouses ~ for sale or rent.
- One and two bedroom ~ for sale or rent.

The Townhouses and Apartments are available for Fractional Ownership

Villas, Townhouses and apartments are all furnished to the highest of luxurious standards, including fully fitted kitchens and bathrooms, Internet protocol TVs, fibre optic Internet, under floor heating, air-conditioning and recuperation systems; all controlled by smart housing panels. The resort securely maintains this gated community 24/7 for all who stay or invest in this superlative neighbourhood.

The project concept has been developed in association with international award winning master-planners and interior
designers - Darling Associates London and Anouska Hempel Design.

Vilnius Grand Homes is affiliated to the world's largest international exchange company, which means that whenever you do not want to stay at your home resort, you can travel the world from a choice of hundreds of first class resorts across the five continents.

The project has already been implemented.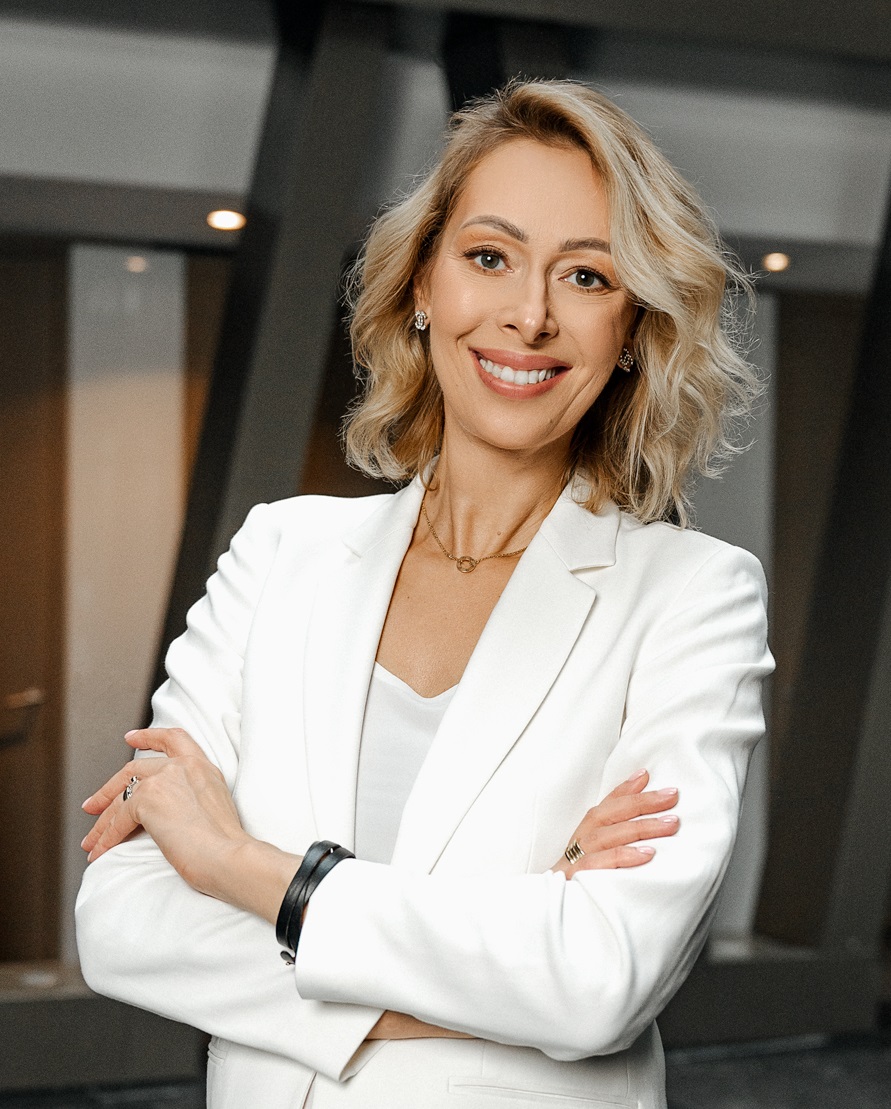 Egidija Bružienė
Baltic Sotheby's International Realty