A new modern house surrounded by the forest of Sakiškės
Vilniaus rajono savivaldybė, Medžiotojų g.
Stirnų Giraitė (The Grove of Roes) is a newly constructed project of one-story private houses in a private settlement which is fully surrounded by the forest of Sakiškės. These are dream houses for a city person who is longing for a genuine, authentic connection with nature.

The house has an area of 148 sqm and the plot is about 10 ares. The house has three bedrooms, three bathrooms, a garage for one car.

Residential spaces are arranged on one level and designed so as to separate parents and children's areas. A particular focus was put on the functionality and privacy of family members. Terraces and bedrooms of the houses face the forest to allow your eyes wander and ensure privacy.

The complex of private houses Stirnų Giraitė is located in Sakiškės, about 30 minutes drive from Vilnius city centre. Sakiškės has been one of the most desired residential areas near the forests of Nemenčinė and has gained much popularity after successfully completed closed projects of individual houses.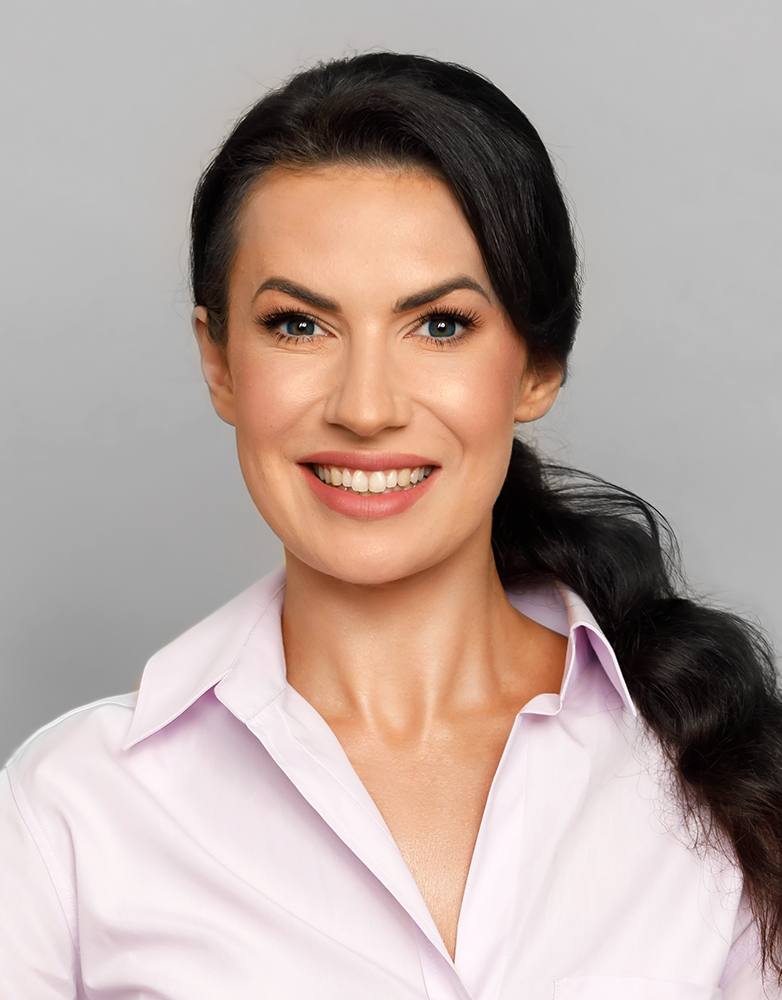 Karina Paulauskaitė
Baltic Sotheby's International Realty