Elegant classical style house set in Vilnius
Vilnius, Valakampiai, Nemenčinės pl.
Some things never go out of style. These are timeless pleasures that have been adored by generations of gourmets and royalty: champagne, classic literature, a little black dress, a fireplace in the living room. Nor does the classic interior style ever go out of fashion. Inspired by design solutions that have been tried and tested by mankind over the centuries, this style is best suited to those with refined tastes and high standards in their daily lives. If luxury is important to you when you return home, this apartment in the elegant project Villa A City will delight you.

The first thing that catches the eye when approaching the building is the French-style internal park with a fountain, planned down to the last detail. At the centre of the park is your home, with a spacious terrace oriented towards the park. On the ground floor of the 242 sqm semi-detached house you will find a living room with a fireplace, a kitchen and a bathroom. On the other floors, there are four bedrooms, two bathrooms and dressing rooms. In the basement, there is a private garage for two cars. The house is equipped with air conditioning, recuperation, security and fire protection systems. The house leaves a lasting impression on those who appreciate precious, natural, durable materials - mahogany, marble, crystal chandeliers, huge mirrors, oak parquet.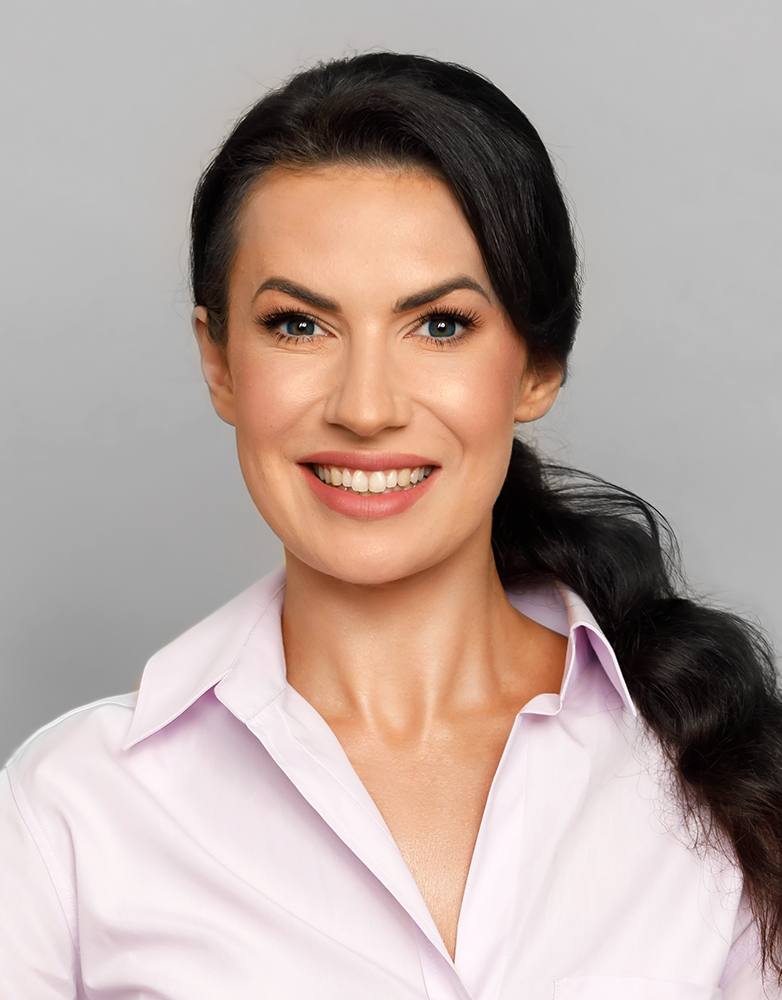 Karina Paulauskaitė
Baltic Sotheby's International Realty