Prestige, quality, elegance
Vilnius, Senamiestis, Gedimino pr.
A spacious, approx. 150 sqm ballet hall, sanitary facilities, two changing rooms, a bar and a waiting area, two small working rooms. The layout is comfortable, rational and modern. Entrance from two sides of the building. There is a courtyard. The premises are occupied by the Lithuanian International Ballet Academy.

Magnificent premises with an area of 244 sqm are found in a representative street, which is one of the most expensive in terms of real estate in Vilnius city, and in the most impressive building on this street. This exclusive building has a history comparable to the elite real estate of European capitals. It was the home of the Vilnius aristocracy and the intelligentsia, who loved culture, theatre and quiet walks along the main street of Vilnius. Even 100 years ago, when this house still smelled of paint, it was already considered a sign of the highest prestige. The building has been restored, preserving all the architectural values dating back several centuries, adapting it to modern-day needs and ensuring maximum comfort. It is a unique and authentic building that has retained its value for centuries.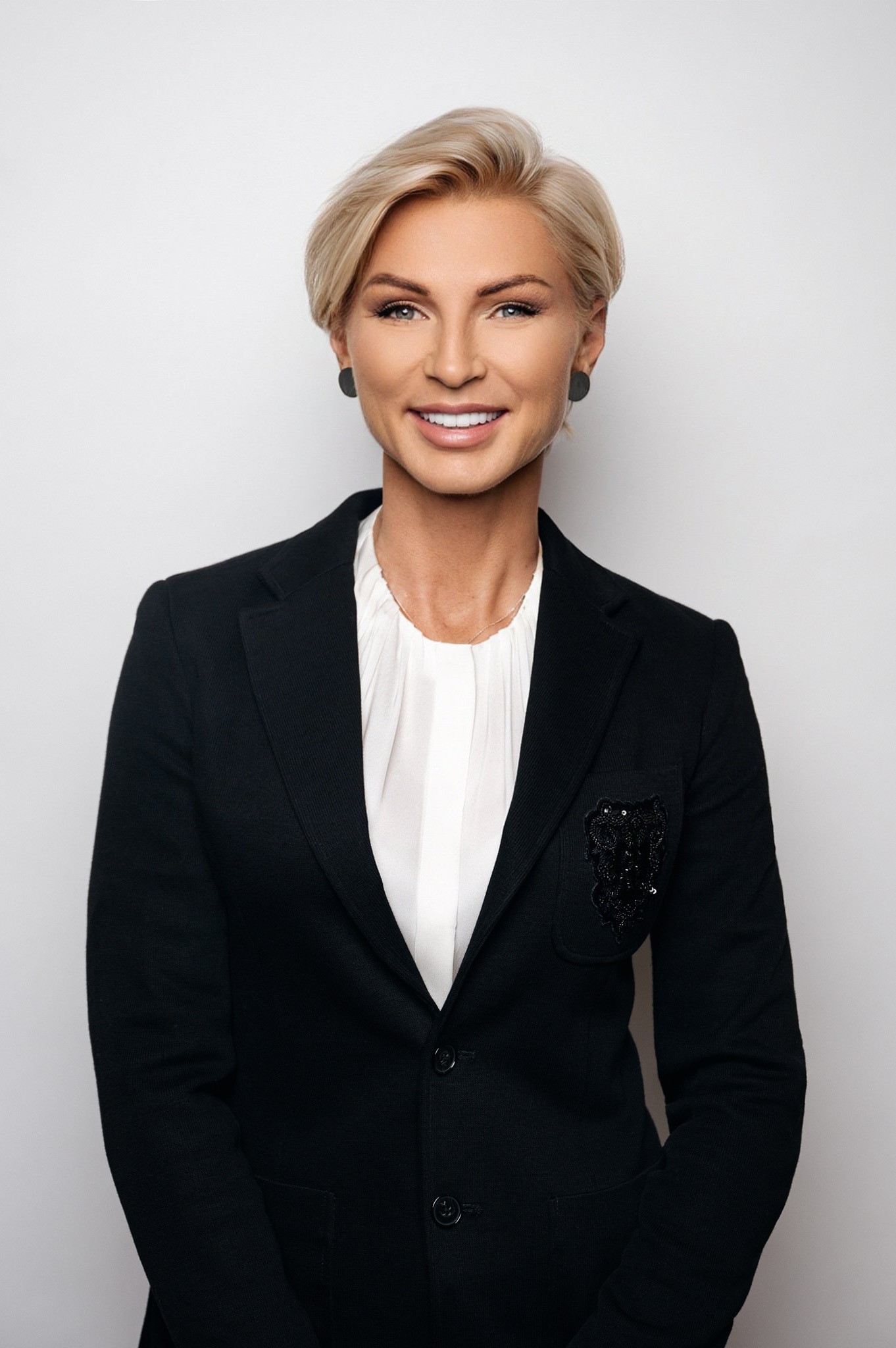 Danguolė Valantinienė
Baltic Sotheby's International Realty