For those looking for a great plot or homestead
Trakų rajono savivaldybė
A group of luxurious individual homesteads installed on a big land plot with the area of 10 hectares ' is found in Trakai region near a lake at a distance of 30 kilometres from Vilnius. It is an area of recreational residences surrounded by unique and beautiful nature and designed for very fastidious buyers. The unquestionable advantages of the residential area are: a closed and 24/7 guarded territory, a well-managed and well-groomed big territory of common use (a forest, trails for walks about 2 km long, lighting, access to the lake, scenery). On the shore of the lake, there are four separate spots for recreation and swimming – a sandy beach, a grass covered beach with an individual water access point and a bathhouse.

The homestead area comprises a few residential purpose land plots the size of which (no less than 50 ares) ensures a good rest and privacy. We offer you land plots for the construction of a residential house or you can order an exclusive, top-quality and eco-friendly Canadian style house made of big diameter cedar from the project developer.

The history of construction of cedar houses is thousands of years old. Ancient Greeks, Arabs, Egyptians used cedar for the production of expensive furniture and devices and as a construction material. Since ancient times cedar has been renowned for its beneficial properties. It was a symbol of immortality and it was believed that it had disinfectant and soothing characteristics.
Cedar has been used in construction because it has the best thermal properties of all trees used in construction. It is therefore no surprise that cedar has been used till nowadays and it is widely used for the construction of residential buildings. Use of cedar in construction signals that a person who chooses this material is successful and cares about environment and health.

To guarantee privacy and confidentiality of the owners of the homesteads, please contact a real estate advisor Mantas Kučinskas for more information.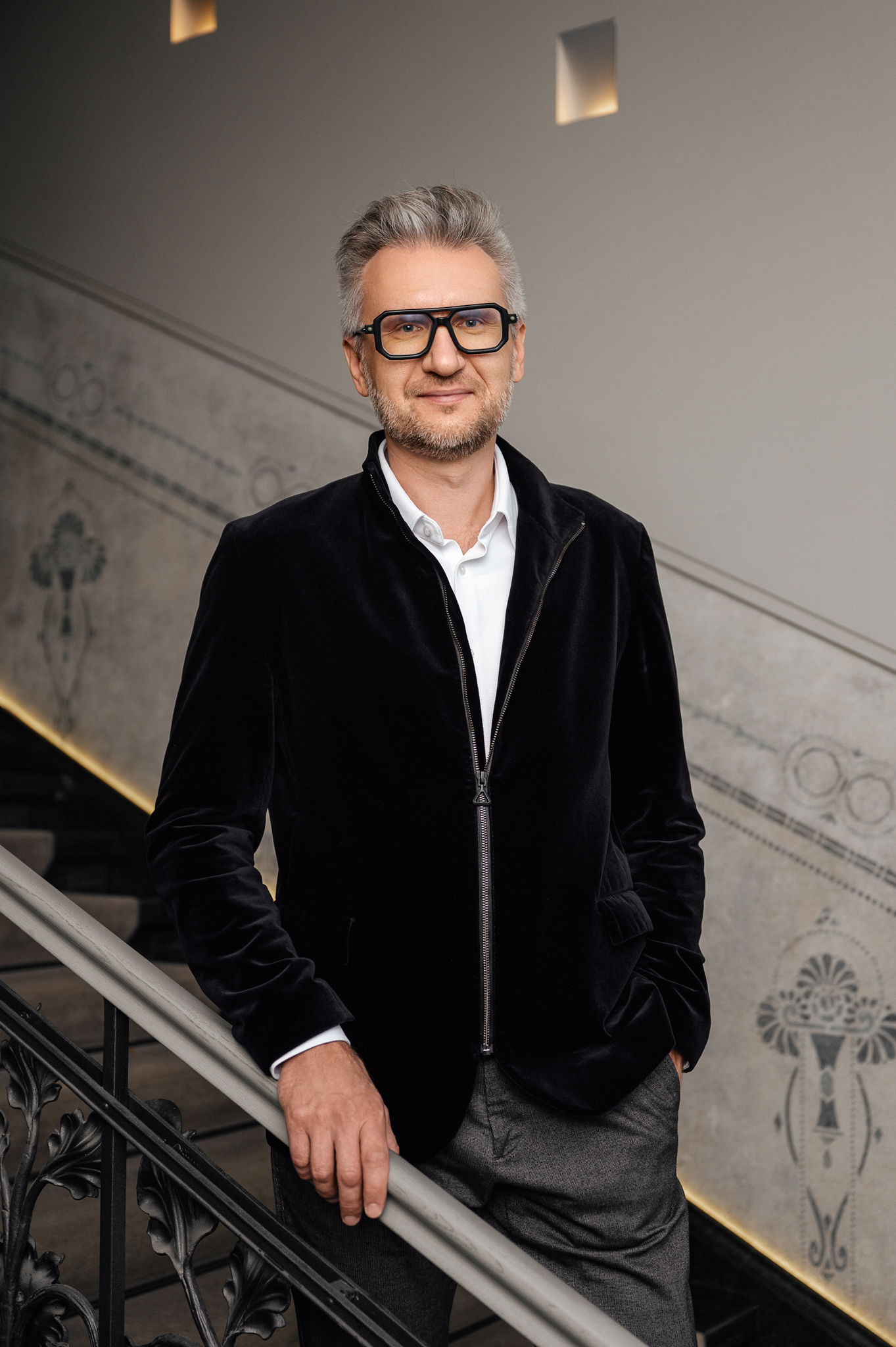 Mantas Kučinskas
Baltic Sotheby's International Realty