Land plot in a prestigious Vilnius location surrounded by nature
Vilnius, Valakampiai, Latežerio g.
Every city has a settlement which fulfils the needs of the most demanding and choosy customers. These are usually settlements surrounded by nature with a river nearby and plenty of space for walks and real rest; at the same time, such settlements are found within the boundaries of a city and all city advantages and services necessary for a modern-day human can be easily reached. In Vilnius, Valakampiai could be given the status of such settlement.

A big land plot of 20 ares is offered in Valakampiai. It is a rare opportunity in the location of such prestige and convenience. The land plot will surely accommodate your dream house the development of which will be inspired by the nearby green regional park and the river Neris. Your oasis of peace and privacy will be guarded by mature pines. There are no neighbours in the surroundings, for this reason, you will have complete privacy in your garden. The top quality life can be created here without limitation to your imagination – if you wish, the territory near the residential spaces can be used to serve the purposes of sports, spa and your hobbies.

The Old Town is only at a 15-minutes' drive, and you can spend your free time without going far from your house: you can go for a walk in a state forest which borders your land plot in summer, you can enjoy the Hepatica Flower Valley (Žibučių Slėnis), which is famous for impressive blue slopes, a few steps from your home in spring, and in winter you will be able to join the active and athletic community of Valakampiai and go skiing in the forest.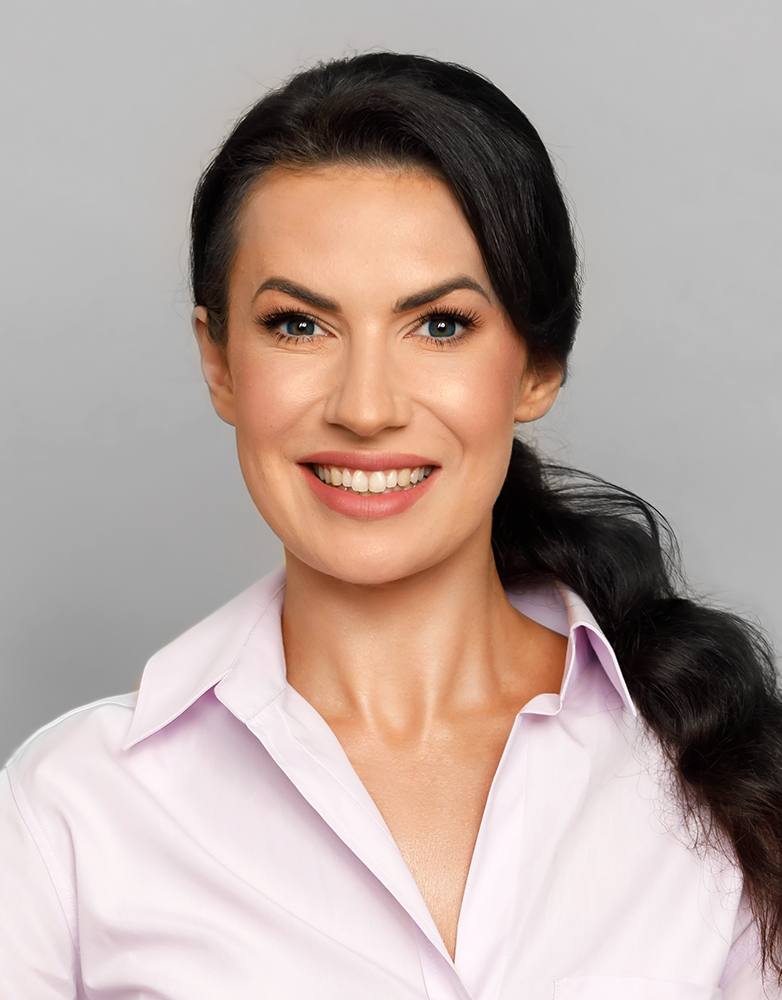 Karina Paulauskaitė
Baltic Sotheby's International Realty